IQ Puzzles 16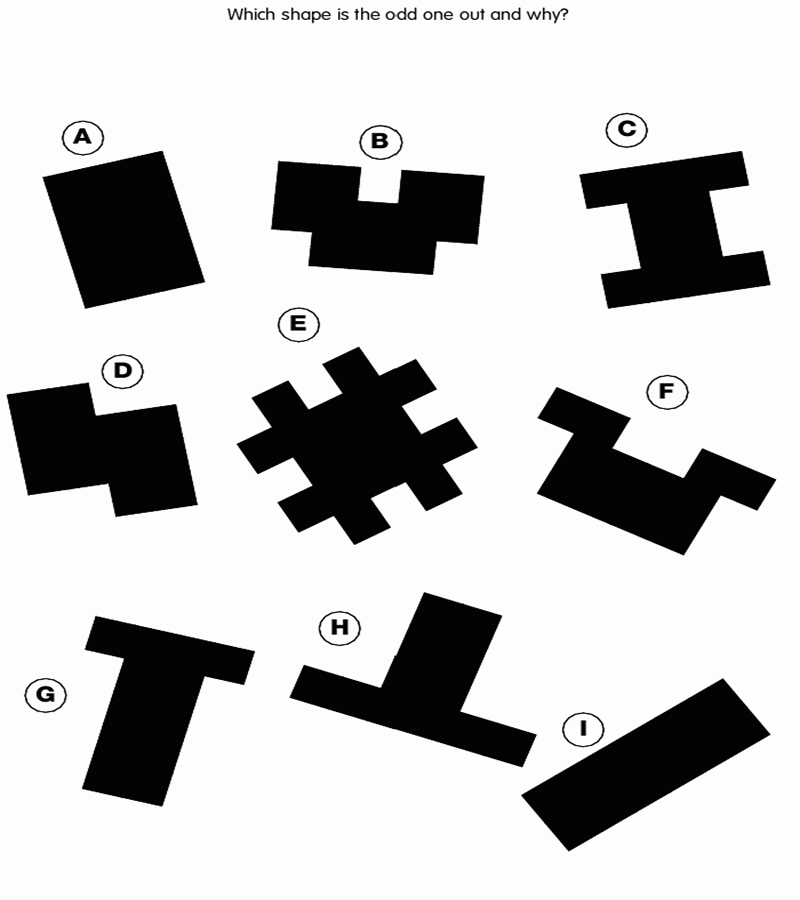 Answer of previous Puzzle 17:
Working in rows starting on the left, one circle is removed in sequence as you move towards the right.
18 / 25
Test your English Language
Durga Mahima Hindi
English Learning
Ganesh Mahima Hindi
IQ Puzzles 02
IQ Puzzles 04
IQ Puzzles 07
IQ Puzzles 08
IQ Puzzles 10
IQ Puzzles 13
IQ Puzzles 15
IQ Puzzles 17
IQ Puzzles 19
IQ Puzzles 21
IQ Puzzles 23
IQ Puzzles 24
IQ Puzzles 25
IQ Puzzles 26
Jyotirlinga Kedarnath
Jyotirlinga Mahakaleshwar
Jyotirlinga Nageshvara
Jyotirlinga Somnath
Jyotirlinga Trimbakeshwar
Jyotirlinga Vaidyanath
Krishna
Mahabharat Hindi
Mata Vaishnavi Devi Hindi
Optical Illusion 1
Strangest Sculptures from Around the World
Wallpaper of Hanuman Ji
Wallpaper of Shiva
Popular Mobile Apps
Best Bodyweight Exercises for a Strong Core
Plank
Lie facedown on the floor with feet together and forearms on the ground. Draw abs in and tighten glutes. Lift entire body off the ground until it forms a straight line from head to toe, resting on forearms and toes. Hold. Slowly return body to the ground, keeping chin tucked and back flat.